Down and Talk Story is a native tourism company in Maun, Botswana. They wanted to refresh their logo design and keep their identity.
Date: 17 January 2020
Client: Down and Talk Safaris
Industry: Tourism
Category: Branding Logo Design
Down and talk

Logo Project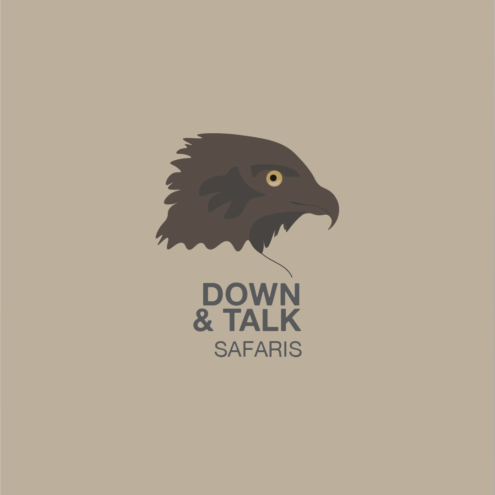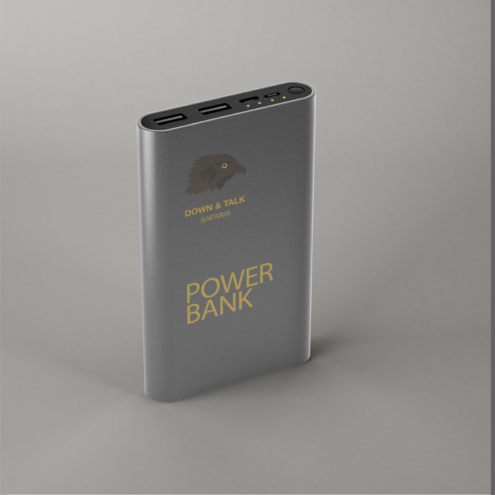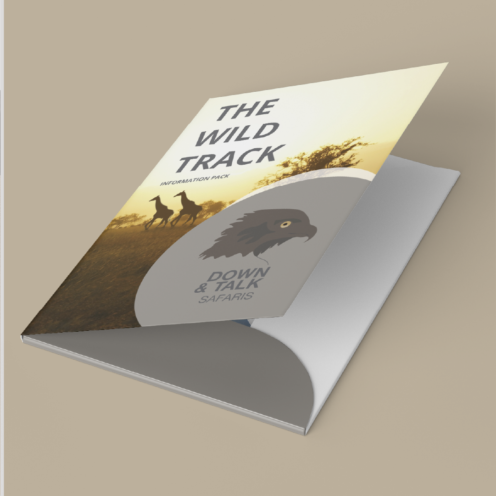 They are on a mission to open Africa to the world with tailor-made trips and activities. House of Safari wanted an iconic brand to match its ambitions. This native powerhouse wanted to make a mark in the market.